Fit-out construction of Star Fitness Centre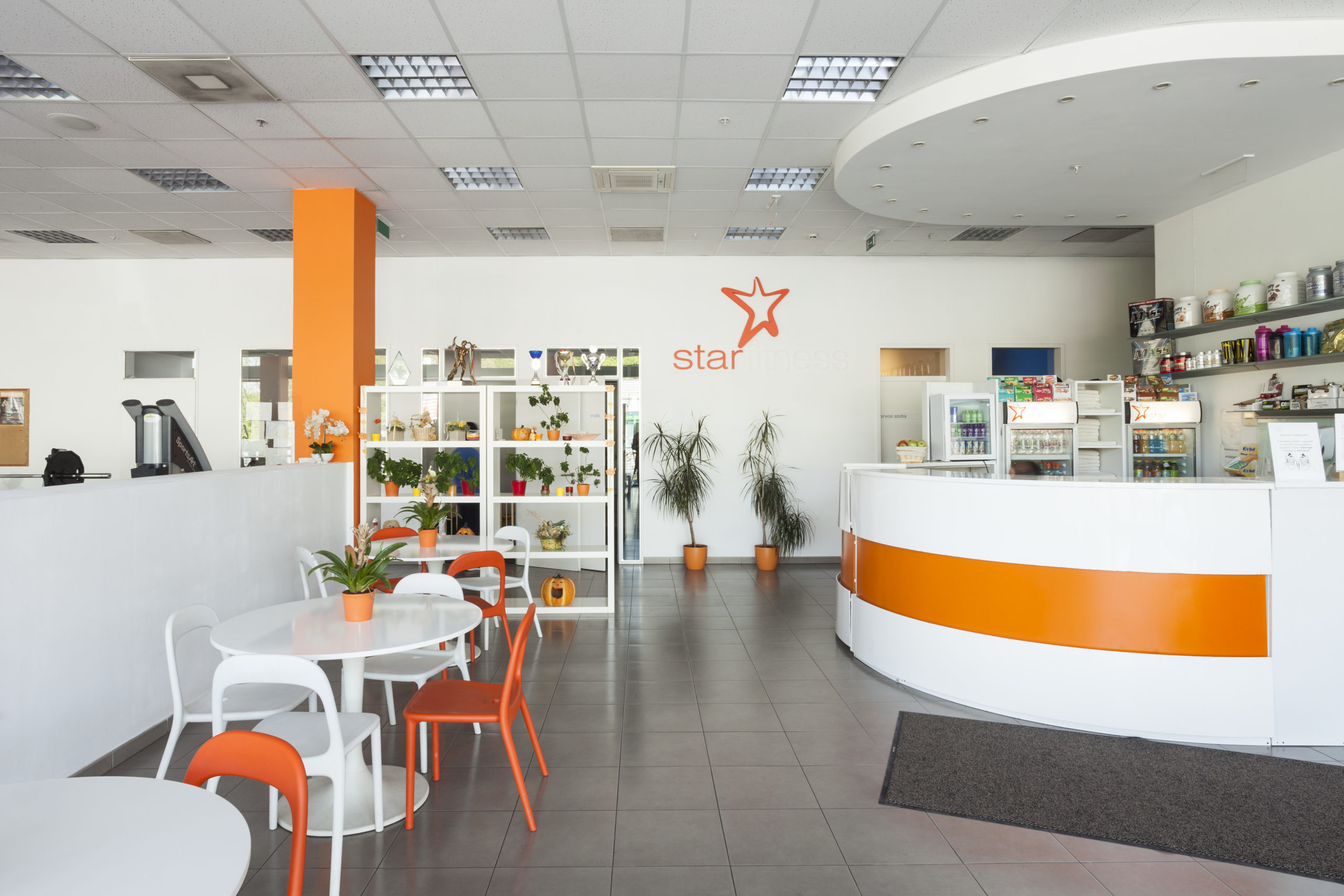 TECHNICAL CONTENT
In the second district of Budapest, surrounded with green areas, located in Stop Shop shopping centre, an old bowling alley was replaced with a well-equipped gym that satisfies all needs. Its major sections include changing rooms, shower rooms, a spa and sauna section, training halls and storage areas.
IMPLEMENTING
In line with the client's request, several contractors were involved in the project in order to create a high-quality space for visitors both for working out and for relaxing.
CURIOSITIES
The gym opened in 2008 and has become extremely popular since.