Buda Health Center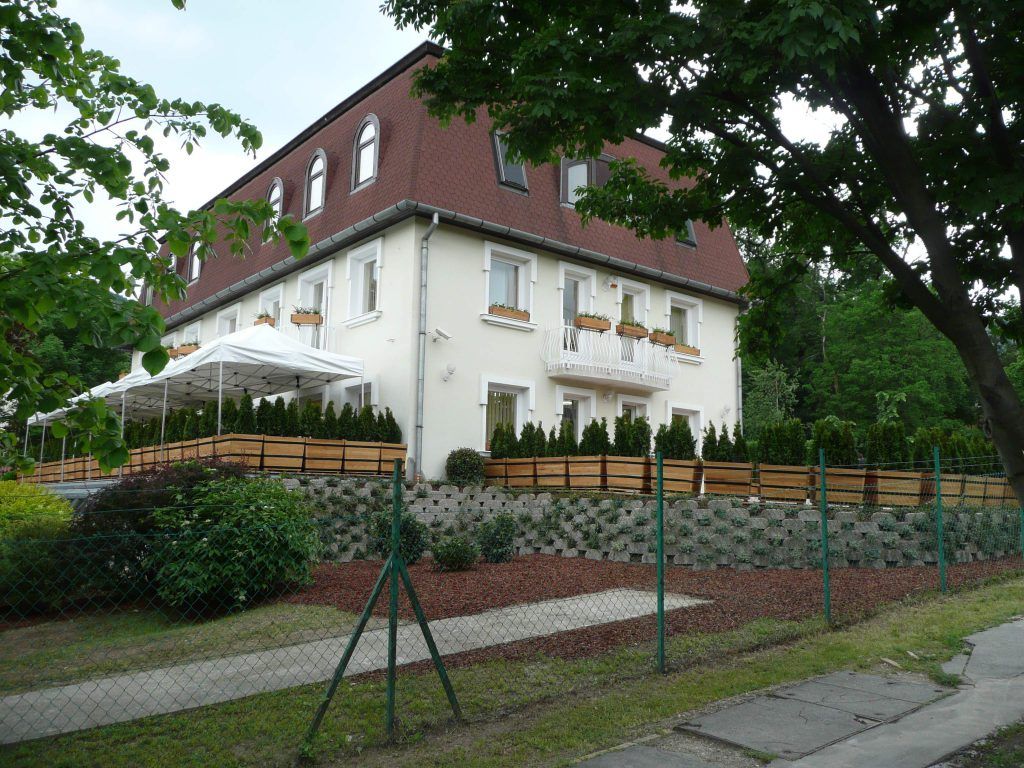 TECHNICAL CONTENT
Buda Health Center, equipped with the latest technologies, offers high-quality health care services in a pleasant environment in leafy Buda.
IMPLEMENTING
Implementation of the project ran smoothly and handover took place on schedule. The project was delivered to the client's absolute satisfaction.
CURIOSITIES
Patients can enjoy the benefits of a pleasant environment, fresh air and birds singing.