Budapest Airport – TNT logistics hall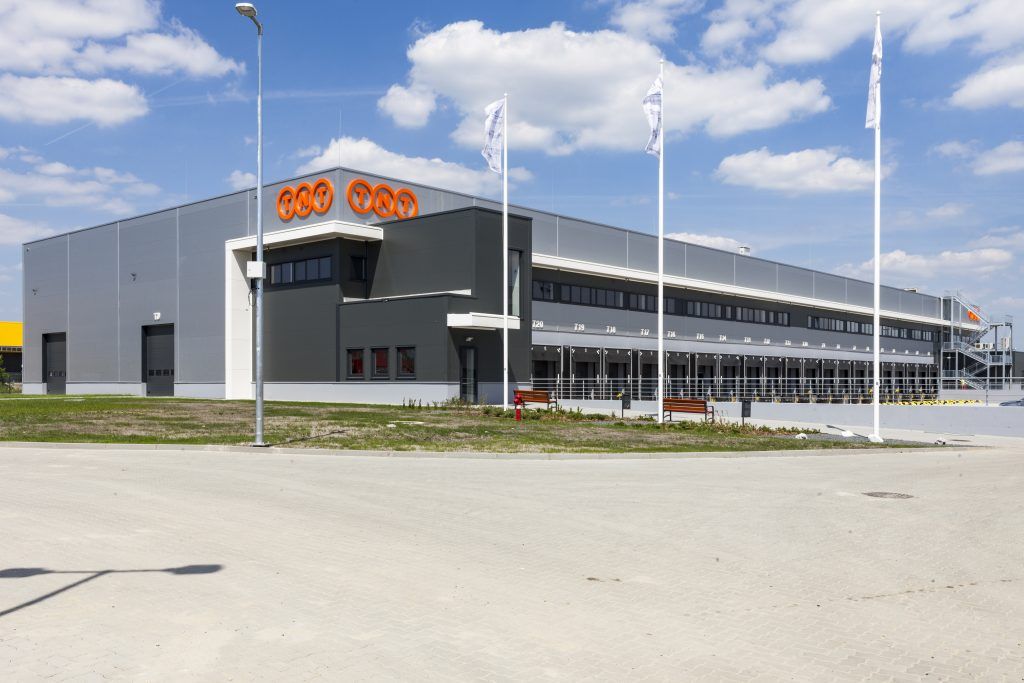 TECHNICAL CONTENT
The purpose of this facility to be built at Liszt Ferenc Airport is to ensure a direct airport connection for TNT, an international freight forwarding company, as well as to enable them to perform the necessary logistics, storage and distribution activities.
IMPLEMENTING
The development is in progress at the moment. The prefabricated reinforced concrete frame of the building has been completed.
CURIOSITIES
During the implementation, special attention has been required due to the strict safety regulations of the airport, both during works and in relation to the technical solutions.