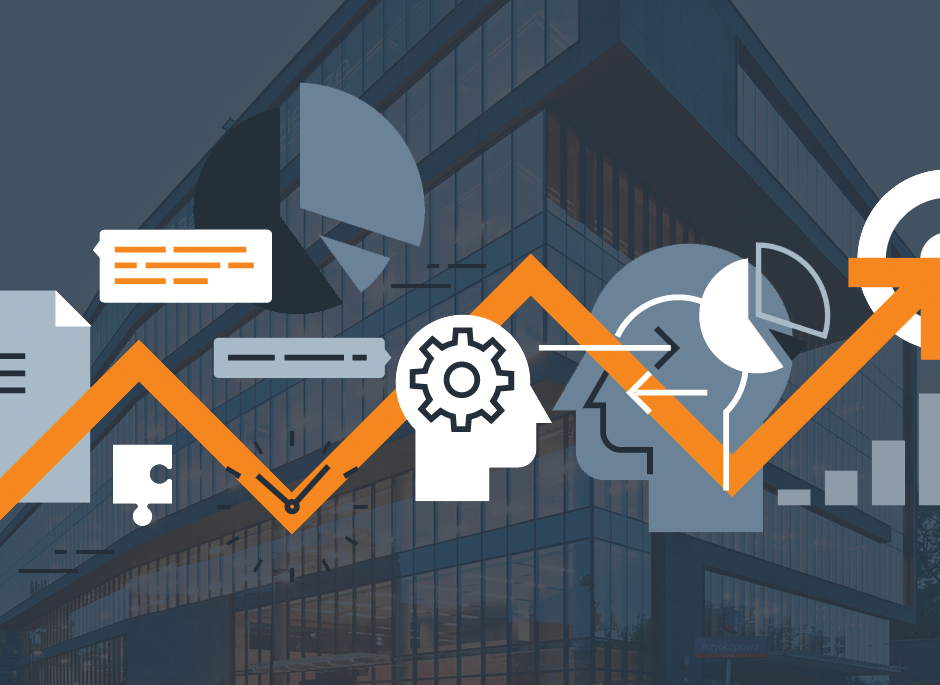 Technical properties
Using our strategic and financial analysis and planning tool as part of your decision-making process will help you make sound and informed business decisions.
In the current situation, when the economic landscape is constantly changing in response to developments on a global scale, our services and methodology are especially useful and valuable to customers managing new or existing construction projects.
We have developed this service to address specific customer needs, as many of our partners would like input to help with decisions concerning the scheduling of projects and changing technical specifications, based on an assessment of various criteria. Project owners would like to make informed decisions on launching or continuing their construction projects and activities, and our 12-step analysis helps them do just that.
Our company has an outstanding track record in providing unique crisis management services to the construction industry. Relying on our extensive experience, we use a risk identification and management system that recognises the constant presence of numerous risk factors to analyse several fields at the same time through the collaboration of our knowledgeable experts in engineering, economics and operations.
Our goal is to feed into the management information system to help project owners recognise and clearly see the need for any operative actions across the life-cycle of property development, based on effective cooperation with all economic actors involved.
To ensure both survival and sustainability, it is essential to perform a complex analysis as part of the controlling plan and to determine and outline the potential impact of the current situation on projects. This can be then followed by developing strategic versions. It is equally essential that the actions needed are documented and are underpinned by quantitative data in order to preserve liquidity, e.g. in the event of bank financing.
Our goal is therefore to provide investors with recommendations and options based on a complex analysis, from which they can choose the ones that will enable them to respond most effectively to the new circumstances arising from the current situation.
We believe that any business that chooses to take timely action now and analyse the situation well will gain advantage over its competitors.